Te Wahi Ora Women's Retreat would like to express our heartfelt thanks for the goods we have been donated from the following organisations and businesses:
---
Thank you to The Trusts Community Foundation for the first $2000 towards our much needed new DISHWASHER / STERILISER.
And to the 29 people that made individual donations via our Project Dishwasher – Give a Little campaign to make up the total amount needed. For more information click here>> 
---
Thank you ACORN STAIRLIFTS for donation of a stairlift to help women that need assistance to get to our upstairs dining room.

---
Thank you to TRILLIAN TRUST for the electricity generator. Piha, due to all the beautiful trees we are blessed to be surrounded by, is susceptible to power-cuts during big storms and the generator helps ensure the freezer etc stays on and the food fresh.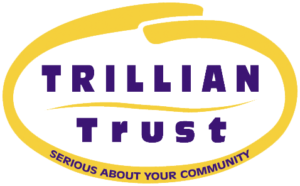 ---
Thank you to BEDS R US for a new comfortable bed mattress for the retro caravan. Te Wahi Ora and the quests that sleep on it thank you.
---