WHEN: April 1-3, 2022 and 14-16 October 2022 POSTPONED
Essence and Purpose of these weekend
The purpose of this weekend is connect with your creative side and explore new path inside of you, that perhaps felt foreign to you. You will be able to create that path within!
Healing / Inspiration / Intuition / Creativity
You`ll be taken on a guided journey for 2 days and 1 night of "meditation" to be in the silent presence, discovering new places in Piha to inspire you to paint, connect with yourself and likeminded women.
A whole experience of feelings, from walks, meditation, arts, tasty and healthy food, listen music, look around , find the beauty in the nature to Paint in a piece of paper and take it with you to home.
Gift yourself time to connect with the divine and feminine energy… You are welcome to bring your cameras as you will be also given some tips for taking photos of flowers, taught to understand light and shapes. Mobile phone cameras are also fine, so you can have references in your future paintings.
---
Meet your weekend facilitator Paz!
Paz`s journey
I'm Paz, from Chile, and I'm a professional photographer who works full time as a wedding photographer this is my website if you want to check my photography work www.lifelikefilm.com.
I've always been related with arts, my mother it's a art teacher, my father a music teacher and my grandmother is a writer. I have always felt encouraged to be creative and move through different kind of arts.
I started to paint with watercolors 4 years ago as a hobby, but since last lockdown it has become my day routine and I discovered a whole new world of meditation and self-growth through this beautiful technique.
Please feel free to follow me on Instagram in this new account www.instagram.com/behindthesecretgarden , this is my new account related with watercolor painting where I share some advices about supplies in NZ and watercolor tutorial, flower photography and a photography Project called Ethereal, where I encourage woman to be part of photography in natural environment, to take a moment for themselves and develop self-love trough images. It's all connected!
---
Programme of the Painting weekend
DAY 1 FRIDAY
Arrival before 6PM dinner followed by introduction and sharing our experiences for an extra dose of inspiration. Please allow extra time for your arrival to settle in.
DAY 2 SATURDAY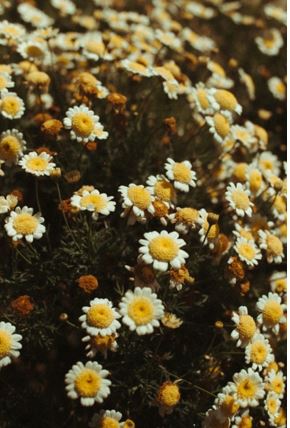 11am – An introduction to lights and shadows when taking photos of flowers. (Examples will be presented).
Te Wahi Ora beautiful garden is a wonderful place to start!
Lets go for a walk in Piha! This is a great way to seek for interesting shapes in nature, leaves and flowers. Enjoy your slow morning, feel the sand beneath your feet, dip your toes in the ocean, soak up the view. You may join the group or find your own way for the morning walk.
1:00PM: return for a delicious lunch
2PM: A short meditation to open hold the space and bring us in the present moment, to breathe let the memories inspire us and flow in colours, shapes, textures and emotions.
You`ll be introduced with two different techniques in watercolours.
You`ll be encouraged with several imaged as a reference that you can follow, but you are welcome to let your imagination flow and feel free to paint anything you wish.
Basic explanation about colour mixing (primary and secondary colors) and introduced to a good practice of brushes and the colors before painting.
Enjoy the journey of painting and creating a relationship between brushes, colors, your imagination, music, aromatherapy… You`ll be taken into atmosphere to stimulate all your senses! Paz will show you that it's not only about the painting, it's a moment to explore the bundle of all your senses.
6:00PM DINNER
DAY 3 SUNDAY
You are free to do whatever you feel like, sleep in, paint on your own if you feel inspired or go for a walk. Paz will be there to guide you should you wish to continue painting.
We will meet for lunch at 12:30AM for our final sharing and our mini exhibition of our paintings.
If you have experience with watercolors you are welcome to bring your own brushes, watercolors, mixers, etc.
You may continue your painting journey and take brushes home with you for an extra fee (arranged with Paz).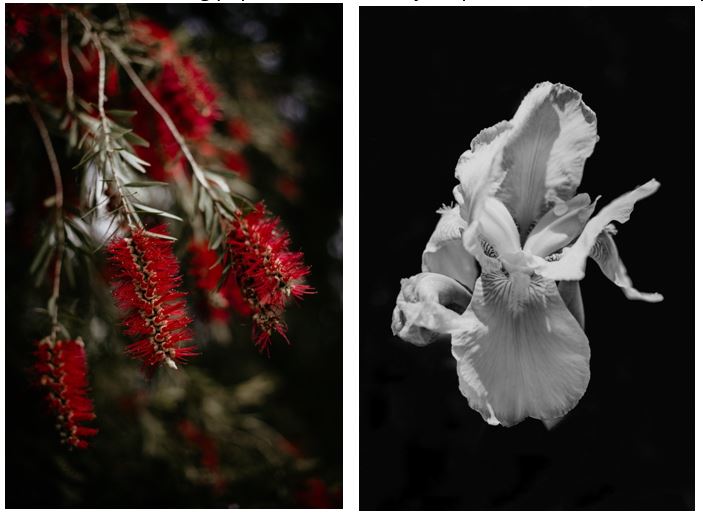 All materials including paper, watercolors, jars, pencils, sketches will be provided.
BOOK IN FOR THE WEEKEND, FOR CREATING THE LIFE YOU WANT
All materials are included (except for the brushes). The cost of the weekend are our regular prices depending on your accommodation choice + $30 KOHA each day towards the fees.
We are also open for a day experience $50 with no accommodation (1x guided mediation, 2-3 hours painting lesson, 1x lunch included).
Once your booking is accepted a deposit of $75 is required. The deposit needs to be paid into the Te Wahi Ora Trust A/c 12-3232-0135899-00 to secure your booking.
If a cancellation must happen, your deposit can be transferred to any other weekend retreat. For further details please refer to our Cancellation Policy.
Dietary Requirements
When booking please advise us of any special dietary requirements you have.
---
Click >>HERE<< to see our Cancellation Policy
---